Agile Development on Rails
Mariana De Carli
May 24, 2012 |
< 1
min read
Do you want to learn how to make some cool Web developments using Ruby on Rails? Have you searched but you didn't find a course that fills all your requirements? Moove-It is inviting you to be part of "Agile development on Rails", our new two months e-learning course.
Using the Uruguayan e-learning platform "Hacé un Click" (http://www.haceclick.com.uy/) we've developed a really dynamic course with all you need to know about servers like Ruby, Git, Deployment, Ruby on Rails, Unit Test and Rspec.
The coolest thing about his new course is that it will be based in a real practice case, that is; the entire course designed as a real project so you can have a real time learning experience working directly on the code and see you final results on a real prototype.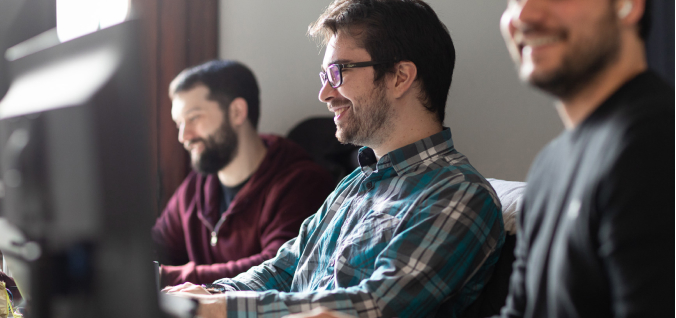 Get our stories delivered to your inbox weekly.