Uruguay – Best place to live and work
Gabriela Isnardi
November 23, 2010 |
< 1
min read
According to the Legatum Prosperity Index, Uruguay ranks first in Latin America. This index produces rankings based on the foundations of prosperity, which means that Moove-it is located in a country with factors that will produce economic growth and happy citizens over the long run.
If you have a look at the ranking in the Americas, Canada is on top of the list and Uruguay is in the third place, just after the United States.
For more information please visit:
https://www.prosperity.com/
You can donwload the pdf file with this information too.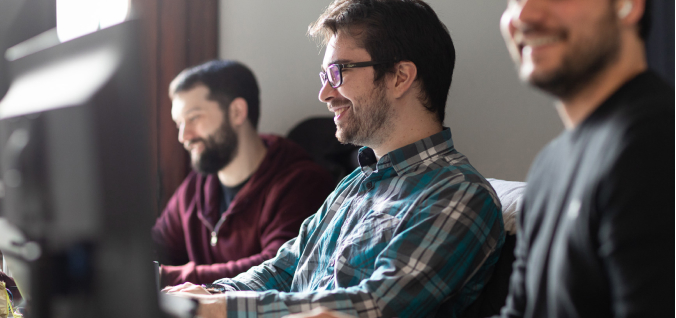 Get our stories delivered to your inbox weekly.