Hotmail sends my mails to junk! Why?
Ariel Luduena Karhs
April 3, 2009 |
< 1
min read
Ok, first of all i'm a good guy and I'm not a spammer. I'm simply developing a SN and I want to send mails between its members.
I have everything nicely configurated (SPF, DomainKeys, reverse DNS for the mail server, all the stuff). Why do my mails go to the junk folder?
Hotmail has as "smart" guy called the SmartScreen filter. This guy is responsible for filtering the mails based on different patterns: email content, IP reputation, … if this guy marks you as a possible spammer you're in trouble.
The only way that you have is to talk with the hotmail guys.
To do that, submit a form with your mail server information =>
https://support.msn.com/eform.aspx?productKey=senderid&ct=eformts
Hotmail guys will contact you for further information regarding your site and your mail policy.
After 4 or 5 mails between you and hotmail support, if it's all okay, they will  help you with a mitigation to your IP 🙂
"I am pleased to inform you that we have taken steps to implement a temporary mitigation to your mail delivery problem on your IP (206.212.246.210). The mitigation will take 24-48 hours to reflect fully within our system."
Congrats!
I also suggest to enroll to the Sender Score program at http://www.senderscorecertified.com (the only white list that Hotmail uses).
Good luck!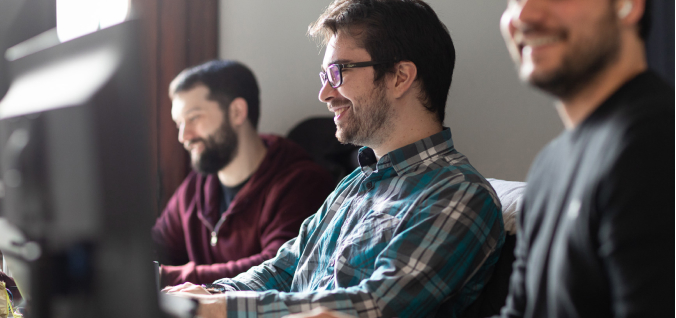 Get our stories delivered to your inbox weekly.