HTML & CSS Best Practices
Veronica Rebagliatte
August 24, 2011 |
< 1
min read
80% of the end-user response time is spent on the front-end. (YSlow Team)

By following these best practices we can have a great impact over the performance of our sites and applications.
In these slides we will go through some best practices related to performance, semantics & accessibility and patterns for better maintainability and readability which is gold when collaborating.
In the second part of the slideshow we will share some tips on how to pick the best layout available, create the slices with optimization in mind, master the basics and stay organized form the beginning with your CSS code.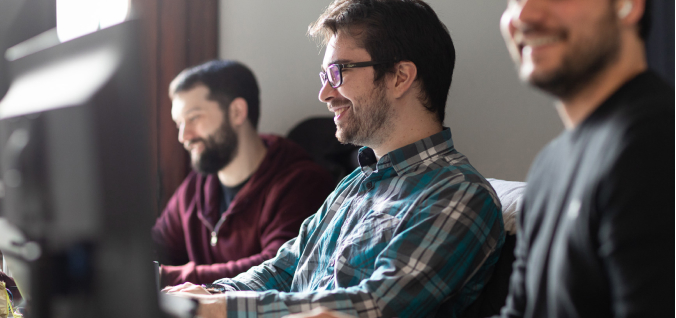 Get our stories delivered to your inbox weekly.