Meet Moove It's UX Group
sebastian.suttner
November 24, 2011 |
< 1
min read
What do users really need? That's the question any software developer should ask themselves.
Here at Moove It, we always put ourselves in our clients shoes to understand their needs and give them exactly what they are looking for. In order to do so we've created the UX Department.
From the moment we started gathering up to discuss latest design patterns and the top UX tendencies, we knew something great would come out of it, and so it did. We managed to nurture the whole team with what we've learned, improve existing products and enhance new projects's design from scratch.
We'll keep working as hard as possible on UX, not only because of how thrilled we've got with the results, but also because the way the users feel the product is what matters most.
We present partial conclusions found by the UX group. We share the presentation (in spanish)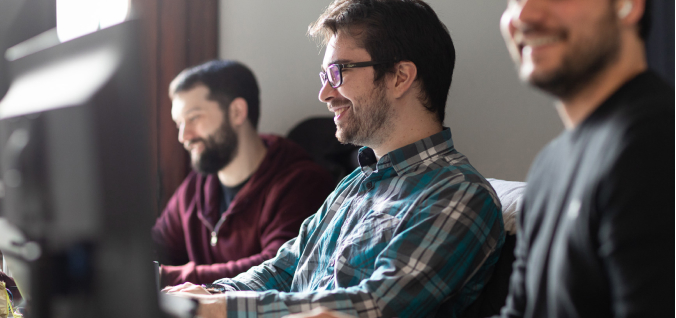 Get our stories delivered to your inbox weekly.