Moove It @locosxrails
Martin Cabrera
April 7, 2009 |
< 1
min read
Locos x Rails is the first conference in the Southern Cone dedicated to the ground-breaking Ruby on Rails framework. Locos por Rails Conference 2009 will be held on April 3rd and 4th in Buenos Aires, Argentina. South America's most popular travel destination is the perfect backdrop for two days of local and international presentations, networking, and fun.
Part of the moove-iT development team attended to this event. Bellow you will find some nice pictures!
See more photos on facebook group and keep the thread news at locosxrails twitter.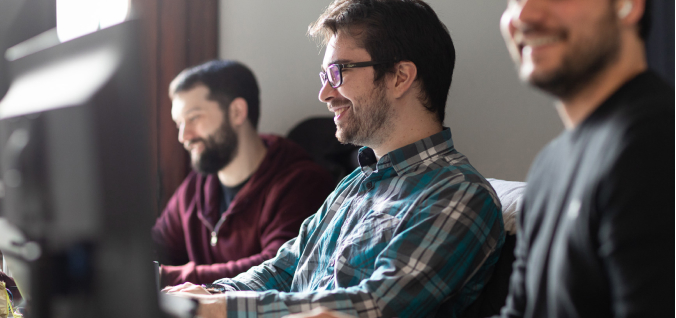 Get our stories delivered to your inbox weekly.