Moove-it at Tech Meetup
Mariana De Carli
October 16, 2012 |
< 1
min read
We say YES to the Tech Meetup taking place this 3rd November, 2012 in Montevideo, Uruguay.
This is an opportunity for you to share your IT experience and learn from others, grow as professionals and constantly improve your work.
Through the story of seven speakers, we will learn from the experience of professionals from Uruguay and the region in the most different environments.
Some of the topics are: Development Processes (teamwork, scrum, Agile, continuous integration, code review, continuous delivery, testing, QA), Infrastructure and Production (monitoring, scaling and server redundancy, track changes, versioning, deployment) and Others (remote teams, real experiences).
If you want to share your own experience you still have time to sign up as a speaker (whether you work in a large company or from home). We want to hear from you! You just have to complete the form you will find at www.meetup.com.uy.
The event is $ U400 and you can book your place through "Red Pagos" (collective number 34264). If you are a student, you can request a free pass for the event. Just apply through the event website.
Do you like the idea? We will see you next November 3rd, 2012 at 9:00 am at the Telecommunications Tower (Rondeau Ave. and Guatemala St.).
Please contact info@meetup.uy for more information.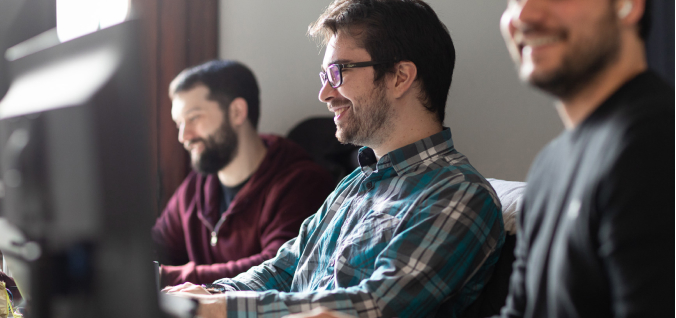 Get our stories delivered to your inbox weekly.