Moove It to develop social network for Ceibal project
Martin Cabrera
June 25, 2010 |
< 1
min read
This past june 24 Moove-it won the contest "Best ideas for Ceibal 2010" organized by Rayuela and the Ceibal Plan (One laptop per child), presenting its idea "Together with Ceibal".
Follow this link to read the official information (spanish) Rayuela Web site of Best ideas
Moove-it was selected by the Ceibal Plan as the company who will develop the first social network for more than 400.000 students of primary and high school.
The idea is to build a web-based tool which will allow students and teachers to interact inside and also outside the classroom. The platform will provide virtual classrooms where teachers can work directly with their groups using all the benefits of the Web, Internet and XOs. Students will also be able to use the tool to meet each other, share their interests or even play together.
This video shows a brief idea of what the "Ceibal Plan" is.
It feels really good to be part of something like this!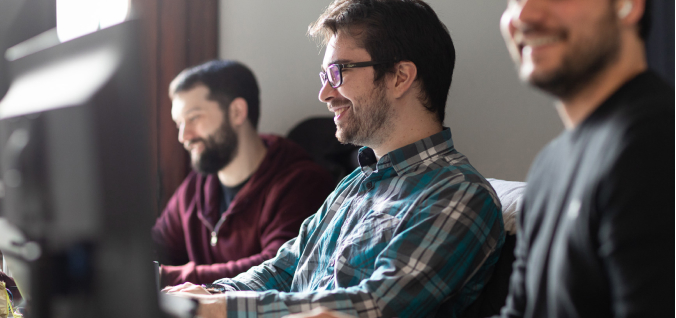 Get our stories delivered to your inbox weekly.