Need Help? Make a donation!
Gabriela Isnardi
December 23, 2010 |
< 1
min read
Stop for a sec. We all want to start the New Year full of energy. But the truth is that when this time of the year comes we hardly ever have any energy left to even think of ways to make the imminent year look better, brighter or more successful. Besides, during 2010 we all may have had pretty different moments and facts to deal with, laugh at or cry for. But whatever the case is, in 2011 we all want to improve, feel better and move on.
Here goes my idea: Get rid of the things you don't need and make a donation before the end the year.
The Children Center needs tons of things, from a sauce pan to color pencils.
Start the New Year fresh and free from the things you no longer use… clothes, children books, a boardgame, towels, toys, folders, a blender you name it.
Please contact us to make your donation. We are ready to go and pick them up for you.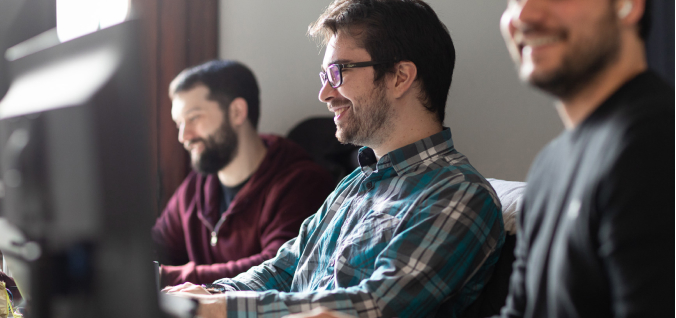 Get our stories delivered to your inbox weekly.