D.E.D Uruguay: new game for XO Computers! – Trojan Chicken
mn.burghi
July 23, 2010 |
< 1
min read
Trojan Chicken, a young company aimed at the creation and development of high quality, content-rich videogames. As business partners we are planning several developments together.
We want to share their new development for XO Computers; the game called D.E.D. Uruguay.
Best of lucks guys !
The game. Is an adventure in which the player takes the role of a detective, and has to travel around the country capturing thieves who are stealing part of the national heritage. Players will have to solve puzzles using their knowledge of mathematics and language in order to obtain clues. Afterwards, they will have to associate the obtained clues using their knowledge of history and geography, in order to find the place where the thief is hidden. After finding the hideout, the player will chase after the thief until he is finally caught and imprisoned. This game was inspired by a successful game of the 80s named Carmen San Diego.
Their purpose is to revitalize this kind of videogames in our community, providing schoolchildren with entertaining activities in which simultaneously help them in their learning process of local culture, history and other knowledge that will contribute to their personal development.
See this video … a tour by the game !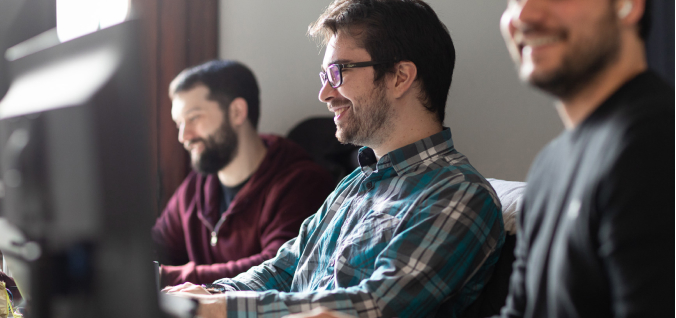 Get our stories delivered to your inbox weekly.