Rally on Rails @buscandotanatos
Martin Cabrera
August 15, 2011 |
2
min read
Last weekend four members of moove-it took part in the rally on rails (www.rallyonrails.com).
Pablo Ifran
Gonzalo Arreche
Juan Pablo Blanco
Ivan Etchart
Rally on Rails is a competition to make a Web app from scratch in 48 hours ! Obviously this project/game/etc had to be made in rails !
Our team created www.buscandoatanatos.com a game about the search for "Tánatos" (the leader of Sotirias … a secret organization). Based on Google street view , rails, and a lot of gems.
Here go some pictures of this weekend …
Cast your vote from 18 to 20 of August … www.rallyonrails.com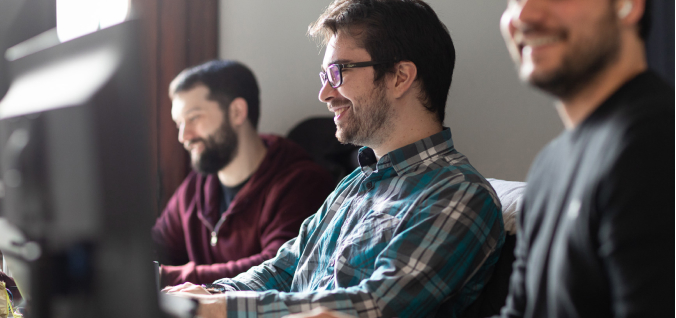 Get our stories delivered to your inbox weekly.