Second RubyConf in Uruguay
Gabriela Isnardi
November 1, 2011 |
< 1
min read
We are sponsoring one of the greatest technology events here in Uruguay. The Second RubyConf taking place within less than two weeks, the 11th and 12th November 2011, where many IT experts from all over the world get together in order to be immersed in this dynamic world and and up to date get with the latest trends of Ruby and Agile methodologies.
RubyConf Uruguay 2011
We are hungry for knowledge and refreshment, and we all want to be on the same train.
Please welcome all the new members to this awesome community. And help spreading the news, but even more important, do not miss the opportunity to meet the experts, discuss the future of RoR, and be Rail!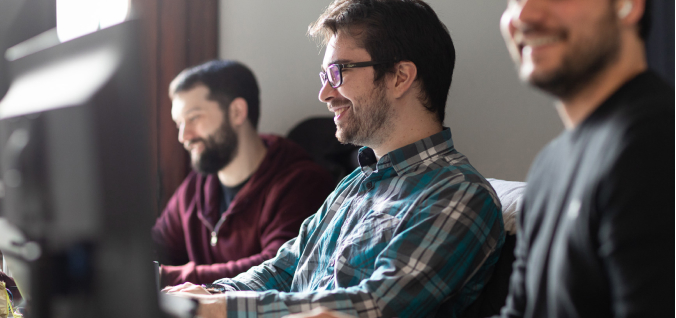 Get our stories delivered to your inbox weekly.