New release of SharePlus iPad/iPhone client
Martin Cabrera
July 23, 2010 |
< 1
min read
One of our business partners, SouthLabs, has just published the following video on their flagship product, SharePlus. It's iPad/iPhone client app for Microsoft's SharePoint. They tell me they are about to release version 2.0 anyday now.
Gabriel (Gabo) and Daniel are the owners of this new company.
They are a young startup not very different from ourselves,
Gabo is a great friend of mine and an excellent professional. Best of lucks guys !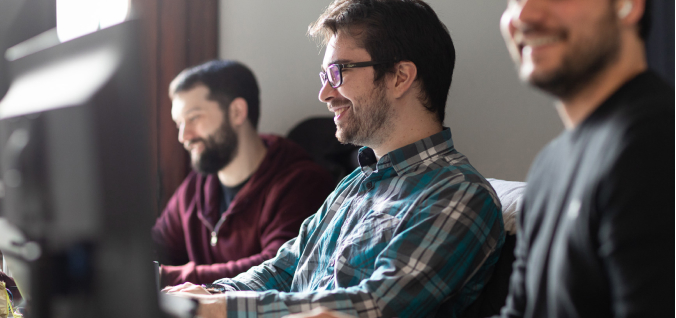 Get our stories delivered to your inbox weekly.