We proudly announce our new website
Mariana De Carli
October 17, 2012 |
< 1
min read
We want to thank everyone who was involved in this challenging and creative process, and truly hope you like the results. We certainly enjoyed the creation.
Part of the celebration was thanks to Mariana de Carli, who brought some delicious homemade cupcakes. Thanks Mariana! They were yummy!
Please have a look at our new website, and leave us your comments if you have a chance.
Keep on mooving!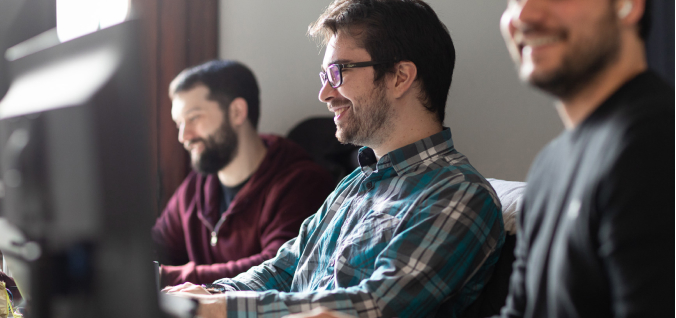 Get our stories delivered to your inbox weekly.