We run Montevideo 2011 – 10K Nike competition
Ariel Luduena Karhs
November 8, 2011 |
< 1
min read
Last Saturday a group of brave Moovetians decided to accept the challenge and run the Nike 10K competition.
Nike 10K consist in running 10 kms along the coastline through some Montevideo's neighborhoods enjoying the beautiful landscape.
Take a look at the pictures.
The whole team
Silvana, Martin and Nicolas
Ariel before breaking the finish ribbon  😛
Bird´s eye view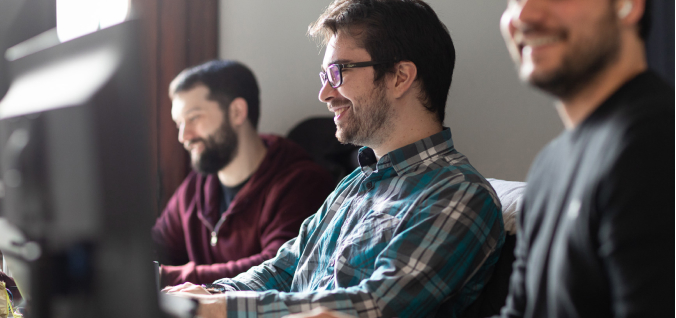 Get our stories delivered to your inbox weekly.