Why outsourcing to Uruguay
Mariana De Carli
June 27, 2012 |
< 1
min read
Outsourcing to Uruguay does make sense.
According to CUTI, the Uruguayan Chamber of Information Technologies, Uruguay's strategic location, cultural affinity and economic stability are some of the key factors that make this country one of the top technology producers in Latin America.
Please have a look at the infographic below for further information.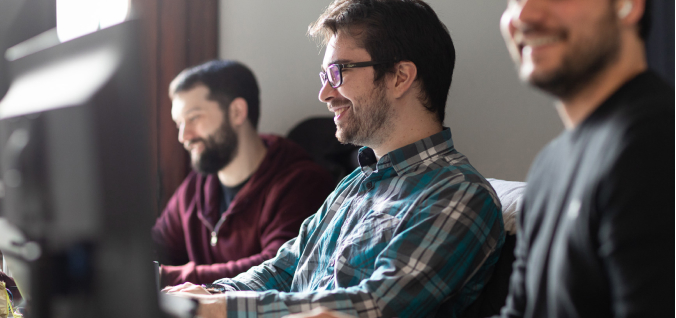 Get our stories delivered to your inbox weekly.