Workshop on Ruby + Ruby on Rails + SCRUM
Martin Cabrera
June 28, 2011 |
< 1
min read
Moove-IT is now part of the Ruby on Rails Workshops and Conferences around the world.
Even when Ruby seems to be the most popular modern programming language in America, there was nowhere in Uruguay you could actually learn it. Moove-IT will give you a heads up on this exciting language and Rails framework on July 6, 2011 (please see ad below).
This will be the first in a series of workshops focusing on Ruby, RoR, Scrum, and hands-on training exercises.
We are so proud to have made so much progress working with this technology and methodology as a Ruby on Rails Development Company, that we feel the need to contribute to the local Ruby community.
Join us! Be part.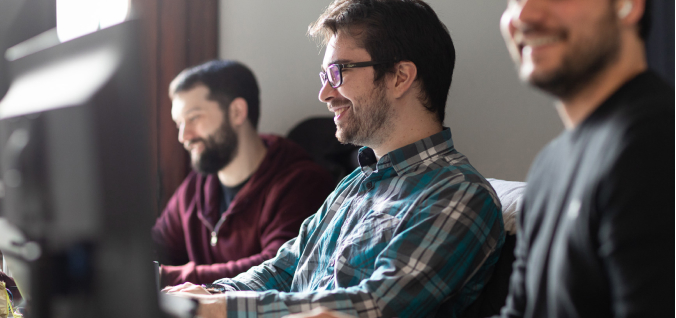 Get our stories delivered to your inbox weekly.